California's wet weather has some believing the drought is over
The impact
Williams considers groundwater pumping — pulling water out of the ground, much of it by farmers so their crops can grow in dry conditions — a major issue in droughts.
Groundwater is "essentially taking away from future water reserves to survive this current drought," he said.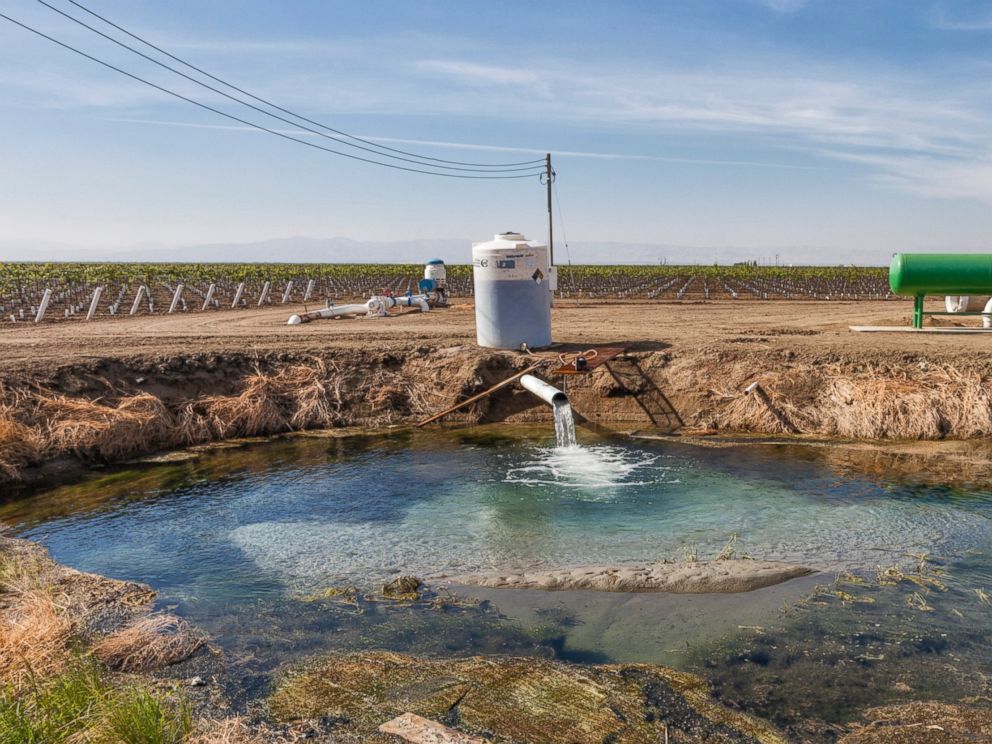 "If we take groundwater out of the ground and we don't put water back in to replace it, then that is an unsustainable approach to the use of a very valuable resource," Williams said. "As we continue to reduce drought effects by pulling water out of the ground, we're stealing from the future. And so without prescribing any recommendation, I will say that the California government is beginning to try to regulate groundwater use … The point of doing that is to try to find a more sustainable approach to using that valuable resource."
Dettinger said groundwater was originally treated as a local issue. Now state lawmakers are enacting laws to improve how groundwater is monitored and managed.
"That's I think one of the biggest things that came out of the drought, and it's a good thing. The other big thing that came out of the drought is water use restrictions and efficiency requirements were instituted," he said. "If we use less water, there will be more flexibility to carry us through droughts."
Sobering statistics
California's water comes from three main sources: snowpack, reservoirs and aquifers, according to the Environmental Protection Agency. Californians use an estimated 108 gallons of water per person on average every day, the EPA said.
Since 2012, the Golden State has endured not only record high temperatures but also record low levels of snowpack and precipitation, according to CaliforniaDrought.org, a project of the Pacific Institute, a nonprofit that researches solutions to freshwater issues, in Oakland.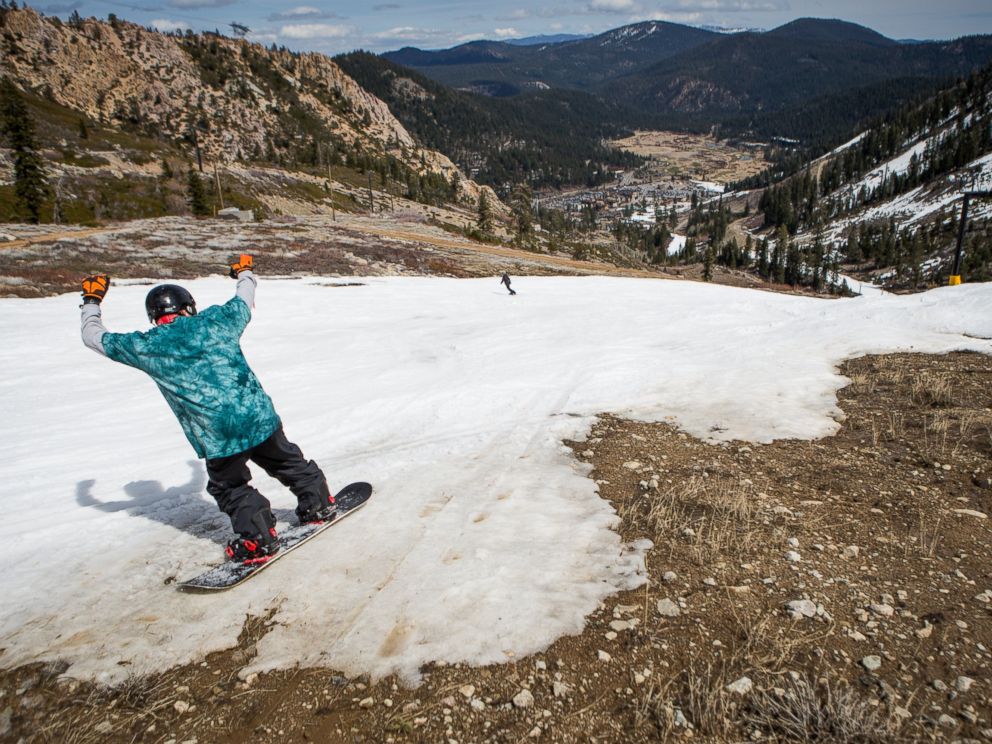 The drought has hit rural communities harder than urban and suburban communities, which are better able to diversify their water sources, according to the Public Policy Institute of California.
Most farming relies on irrigation, which accounts for approximately 80 percent of California's human water use, according to the Public Policy Institute of California. In 2015 farmers had about 50 percent less surface water because of the drought; they pumped more groundwater to make up the difference but still had 10 percent less water than usual, and farm sector losses reached nearly $2 billion, according to the institute.
Drought can be noxious to the environment. Wildfires could become more prevalent, and as many as 18 fish species could become extinct if the current drought continues, the Public Policy Institute of California said.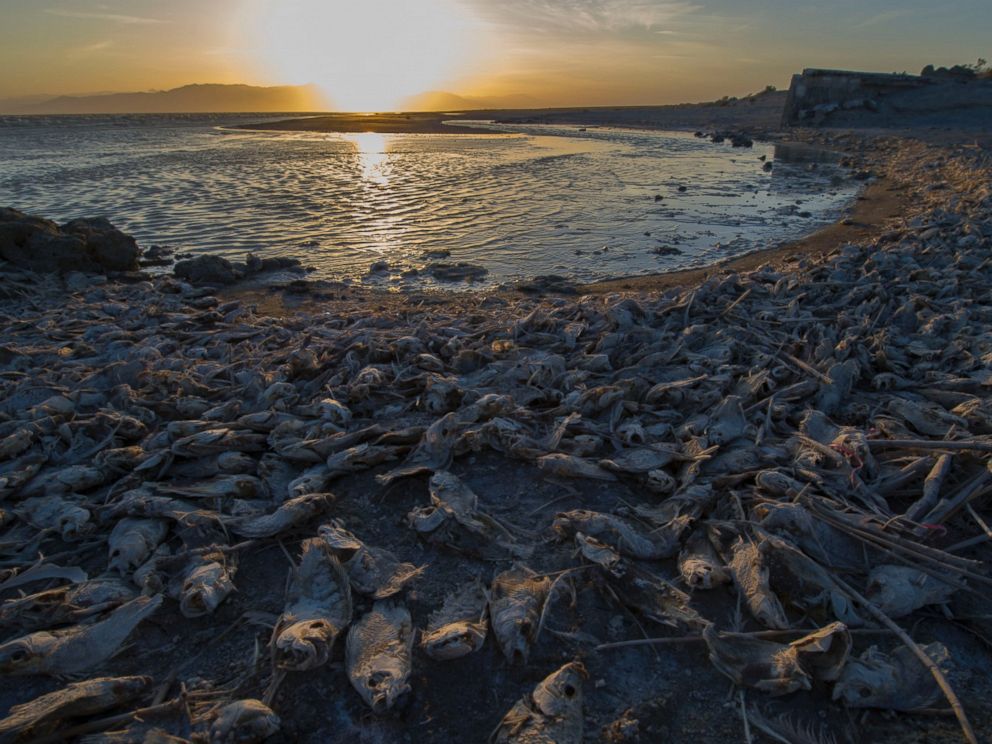 What the future holds
Brown has issued a series of executive orders to help the state cope with the drought, the most recent mandating "continued, long-term water savings as drought persists."
Nancy Vogel of the California Natural Resources Agency told ABC News that the governor will consider many factors when he revisits the emergency statewide drought declaration in coming weeks — including groundwater, snow pack and reservoir levels.
This winter's rain "doesn't come all the time," Dettinger said. "The worst thing we can do is forget about droughts just because it's wet right now."
He added, "Going forward, we definitely want to get a handle on the groundwater use because that is the piece that a winter like this can't even fix. We're going to have to fix it on our end by monitoring how much water we take. I would like to see them stop being called drought restrictions and call them sustainability restrictions."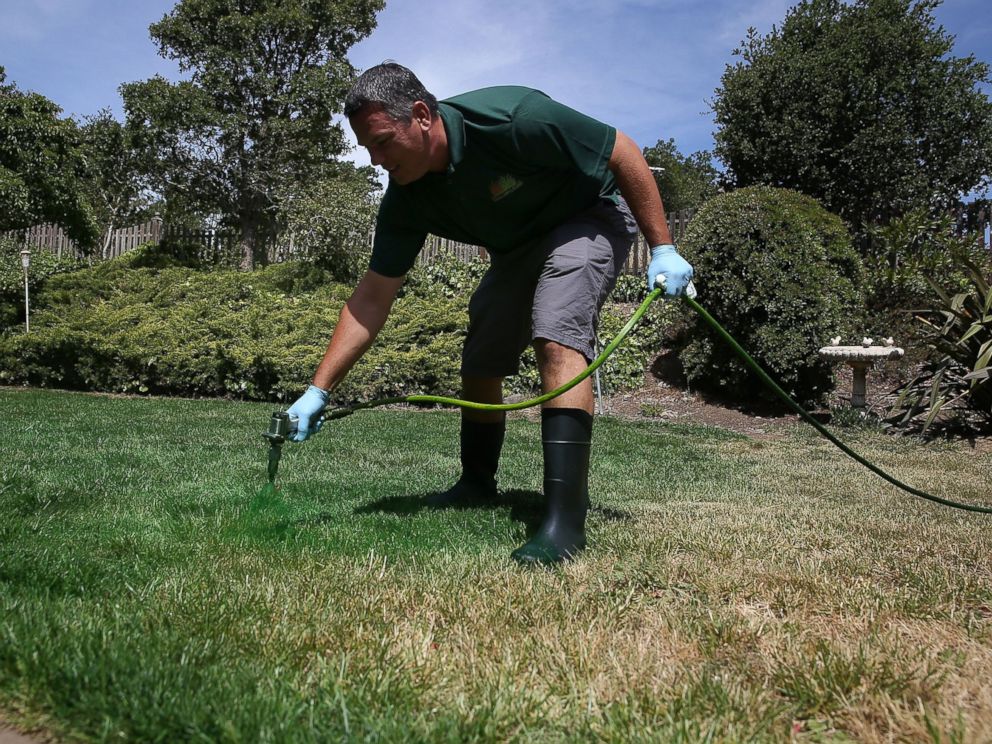 Feldman said it's important to prepare for a drought before one is declared. He recommends that the U.S. follow Australia's example by harvesting rainwater and recycling wastewater.
Most of all, he urged Americans not to take the nation's water for granted.
"Droughts are not just limited to California and the Southwest," Feldman said. "Other areas of the U.S. have been through periods of water stress and drought from time to time. We want to do everything we can … to protect our water, to conserve it … to recycle it if we can, just to treat it more wisely than we have in the past."
ABC News' Morgan Korn, Jeff Costello, Lindsey Jacobson, Max Golembo and Melissa Griffin contributed to this report.
Credit to:
http://abcnews.go.com/US/californias-wet-weather-believing-drought/story?id=45628808